Art: Nina Katz Still Life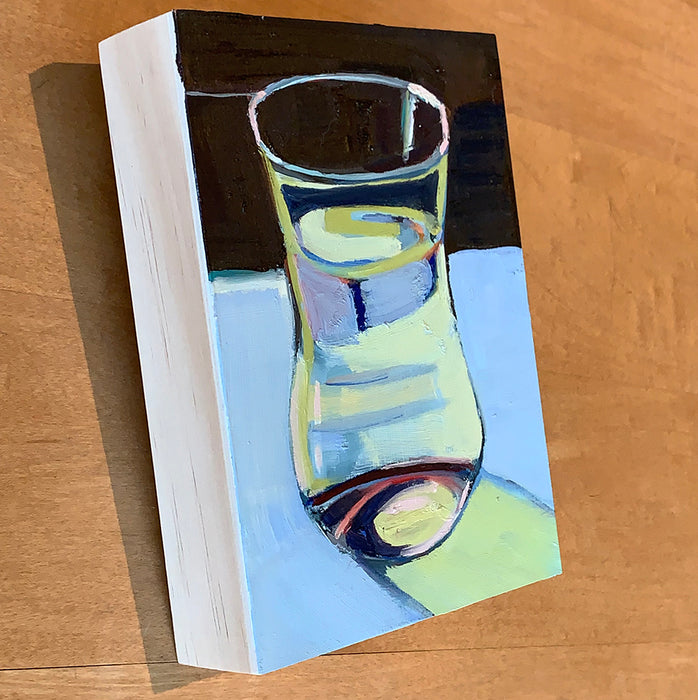 Berkeley painter, Nina Katz, has created many memorable portraits. In a recent series of still life paintings, she imbues everyday objects with the poignancy of a studied portrait.
Oil on wood panel, 7 X 5 inches, 1 1/2 inches deep. Signed by the artist on the back.