Library: Wabi Sabi Further Thoughts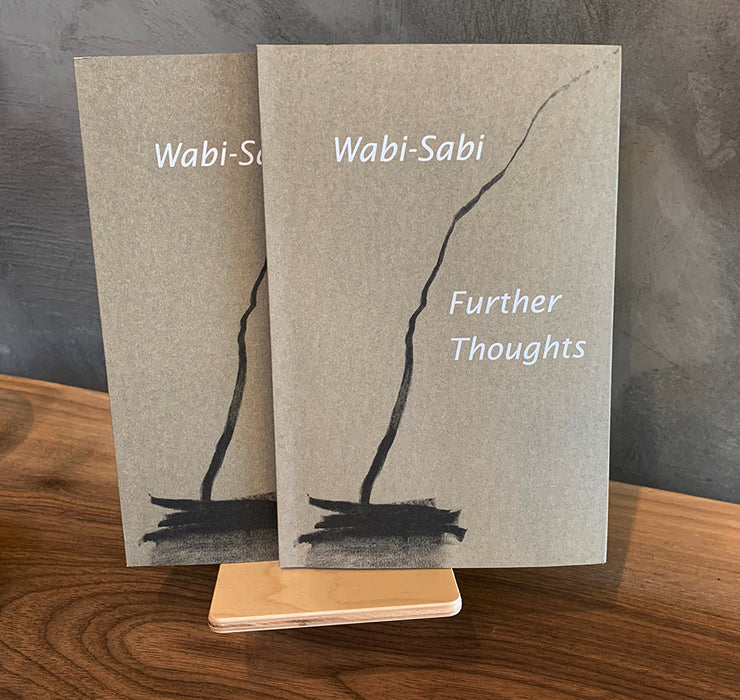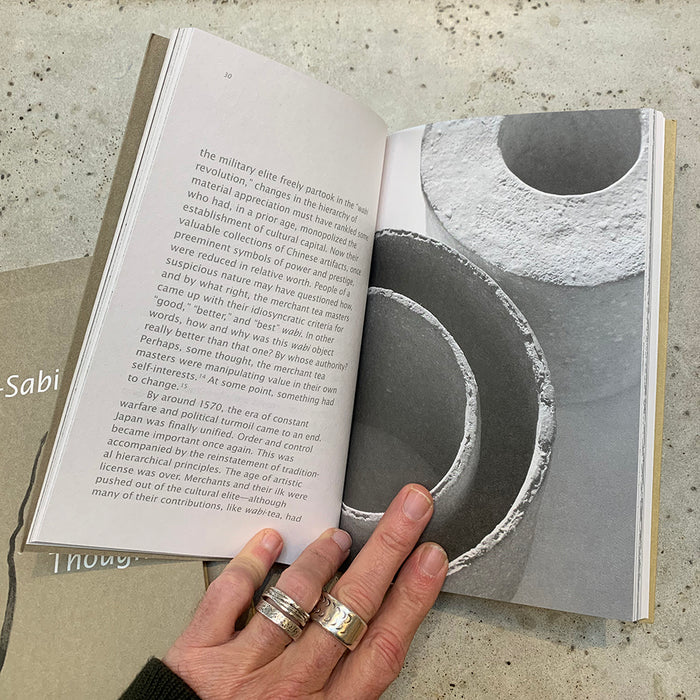 Wabi Sabi: Further Thoughts is the companion volume to Wabi-Sabi: for Artists, Designers, Poets & Philosophers. Both books are perennial bestsellers in our Berkeley store.
Author, Leonard Koren, states, "Pare down to the essence, but don't remove the poetry. Keep things clean and unencumbered, but don't sterilize."
95 pages, softcover, with photo illustrations