Home: Maison Louis Marie Le Long Fond Scented Candlepot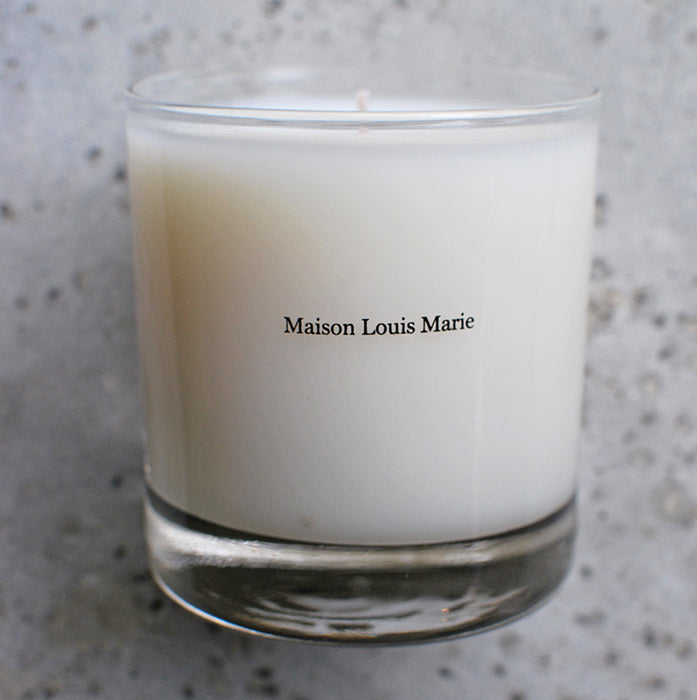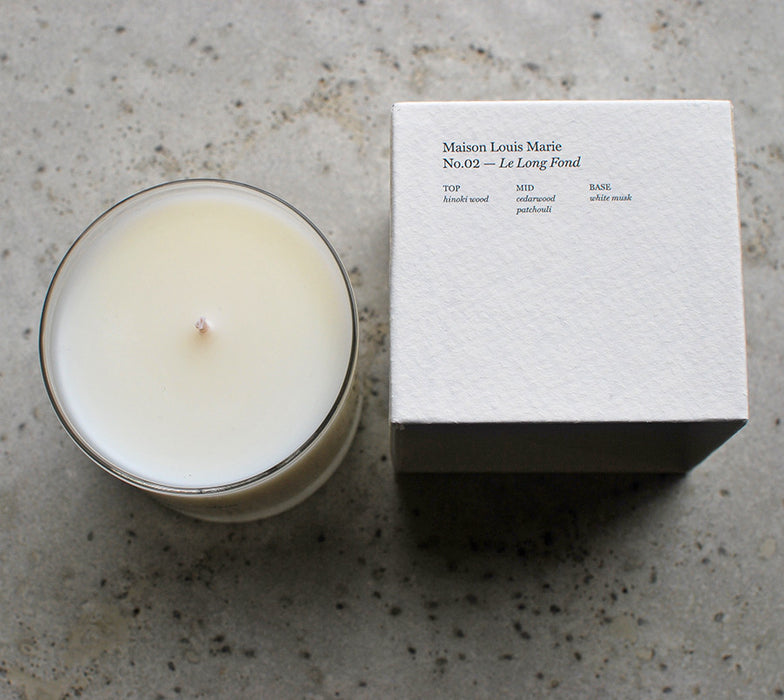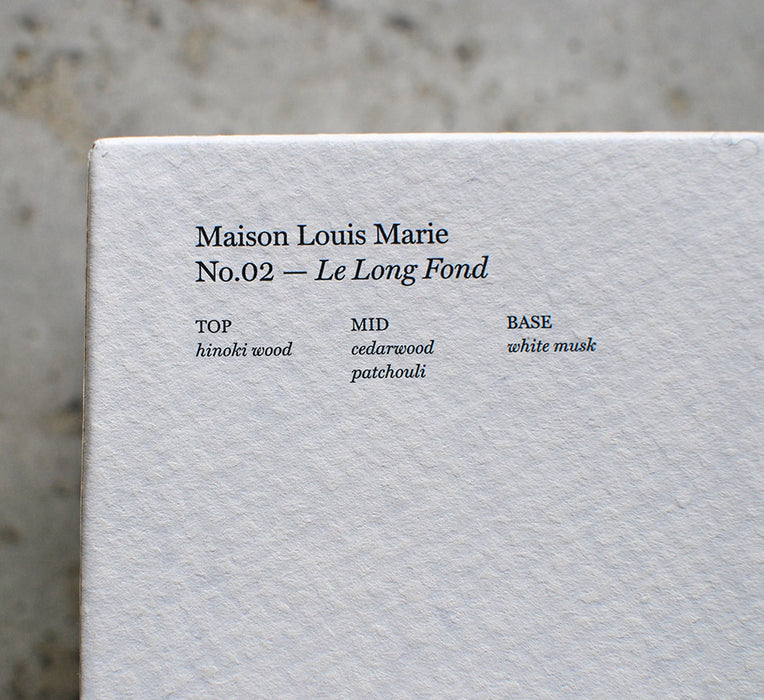 Named after a Belgium nursery, this soy blend candle is scented with a savory mixture of hinoki wood underlined by notes of cedarwood and patchouli with a strong amber character. 8.5 ounces, burn time approximately 60 hours. Alta's favorite.
Candle in glass measures 3.5 inches height, 3.25 inch diameter.